Relay

offers you the mic to pass on your experience and insight to allies in the sector. It's a great opportunity to get inspired by your peers and learn from their successes (and mistakes!).
So far we've hosted more than 50 speakers and 600 guests - and every single one of them would recommend it.
What are you waiting for?
Get involved!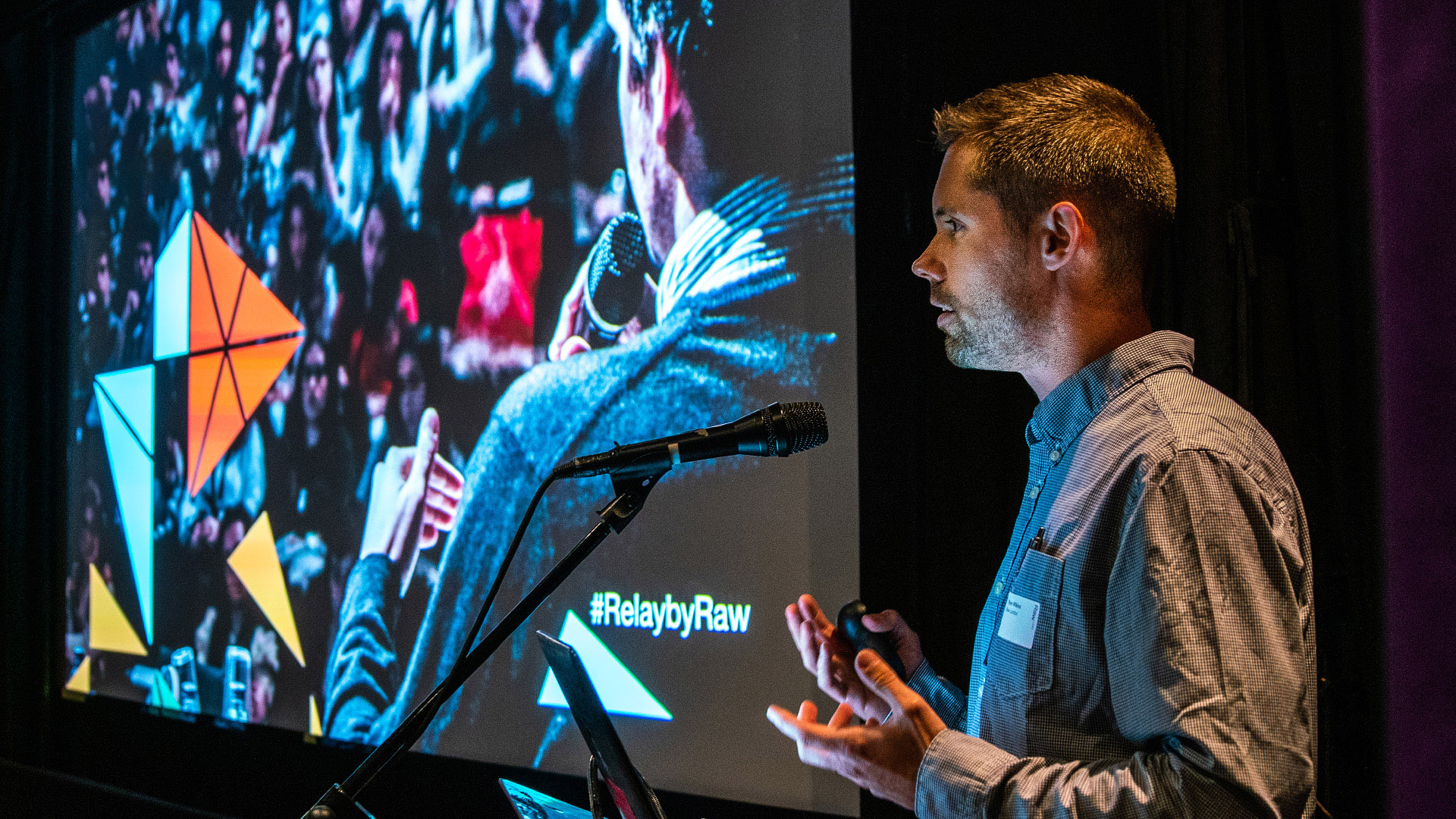 Campaign COVID: What charities can learn from 2020's best campaigns
Our next event will feature speakers behind some of our favourite charity campaigns of 2020 so far. We'll explore creativity, digital integration and unique ways of engaging audiences.

"I have been to Relay many times and loved it again today. Well done!"
Social Media Strategy Manager, World Vision UK
"Great event. Speakers and topics were really diverse - thank you!"
Community Manager, Steel Warriors
Over the past 4 years we've been joined by some incredible speakers from across the charity sector - including RNLI, Cancer Research UK, WaterAid, NSPCC and British Heart Foundation, as well as special guests from Channel 4, YouTube Spaces and Google.
Could you be next? If you're really proud of a recent campaign or some ground-breaking creative, we want to hear about it! Get involved at marketing@raw.london.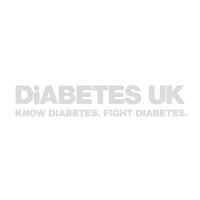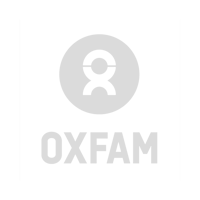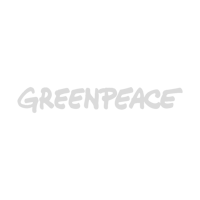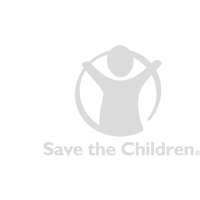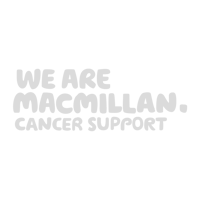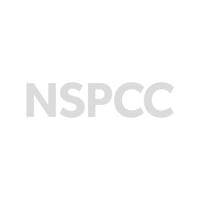 Have we met?
Raw London is a multi-award winning strategic and creative agency.
Since 2006, we've been delivering integrated campaigns which challenge perceptions, inspire action and drive change in the third sector.

Intrigued? Take a look at some of our proudest moments, or get in touch at hello@raw.london.
Join our community
Join hundreds of marketers and content creators on our mailing list to receive exclusive invitations to Relay, as well as news and insights from the sector.
We will use your information to contact you with relevant content and services. We will never share your details with a third party. You can unsubscribe at any time.