Click play on the video below to watch the recorded webinar, Virtual Relay: Live panel debate on how charities are adapting to the impact of COVID-19. This webinar took place on Thursday 23 April 2020. A huge thank you to our panelists and everyone who took part.
We've digested all the best insights from the panel discussion into a PDF report, including:
Strategic comms challenges

Creating content during lockdown

Innovation and adoption

Emergency appeals

Changes in audience behaviour

Mental health, morale and wellbeing

Long term impact of COVID-19 on the charity sector
We're here to help
Here are a few things we're doing that might help you in the coming weeks:
Free consultations and advice
Free brainstorming / ideas sessions
Increased third sector discount
Building the below resource hub of articles, guides and webinars.
Get in touch with Ryan at ryan@raw.london or book a quick Zoom chat here.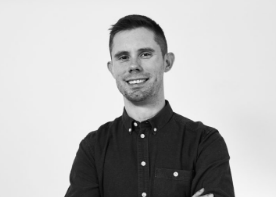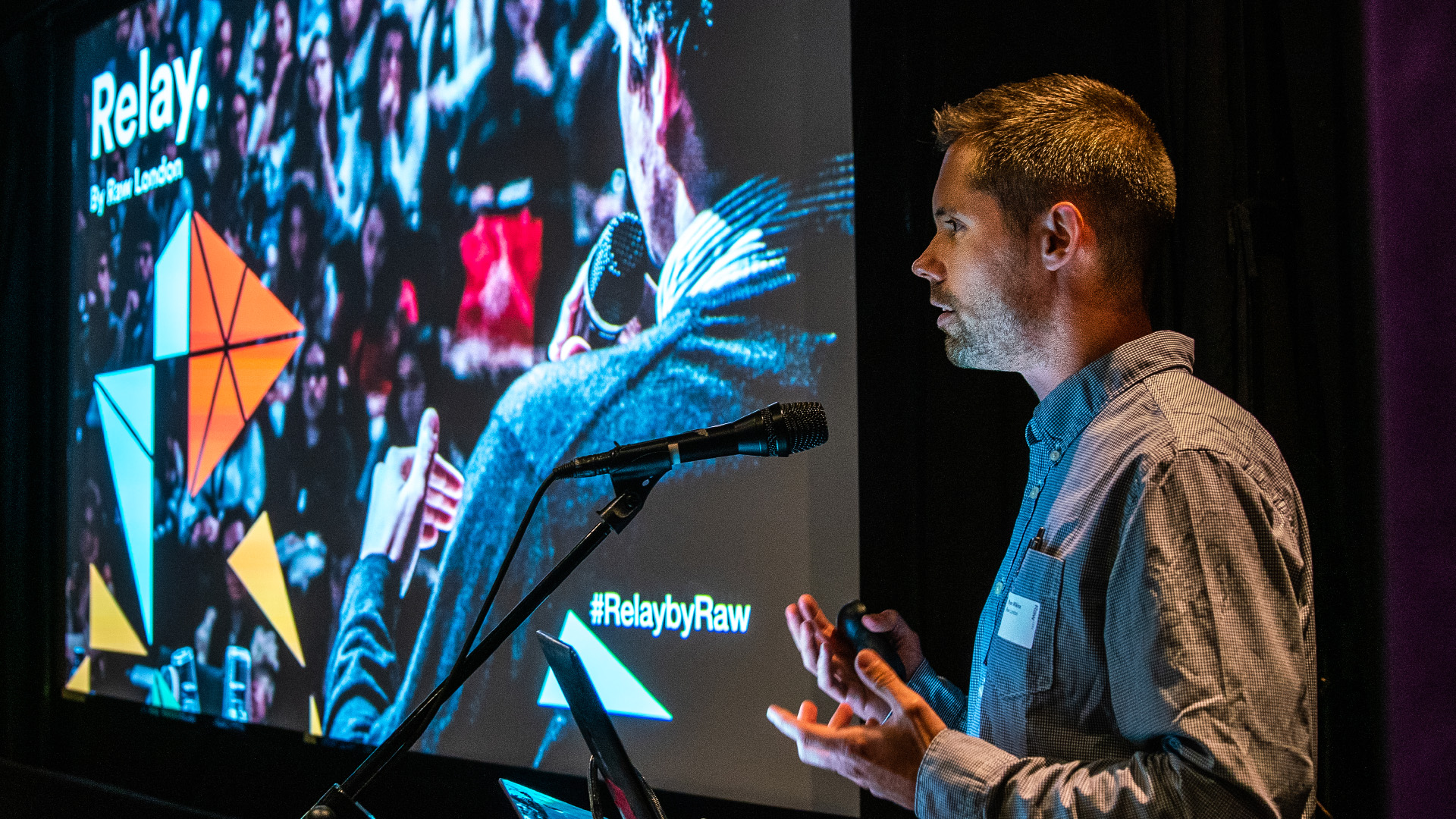 Many of you working on communications, marketing and fundraising will be facing similar challenges right now.
With our growing Relay community, we have the ability and responsibility to connect you during this unprecedented time, in the hope that you benefit from hearing and discussing how others in the sector are responding. We hope you find these sessions valuable and will continue do everything we can to share the insights and connect you with your peers. If you have any questions or would like to get involved, contact Charlotte at charlotte@raw.london.